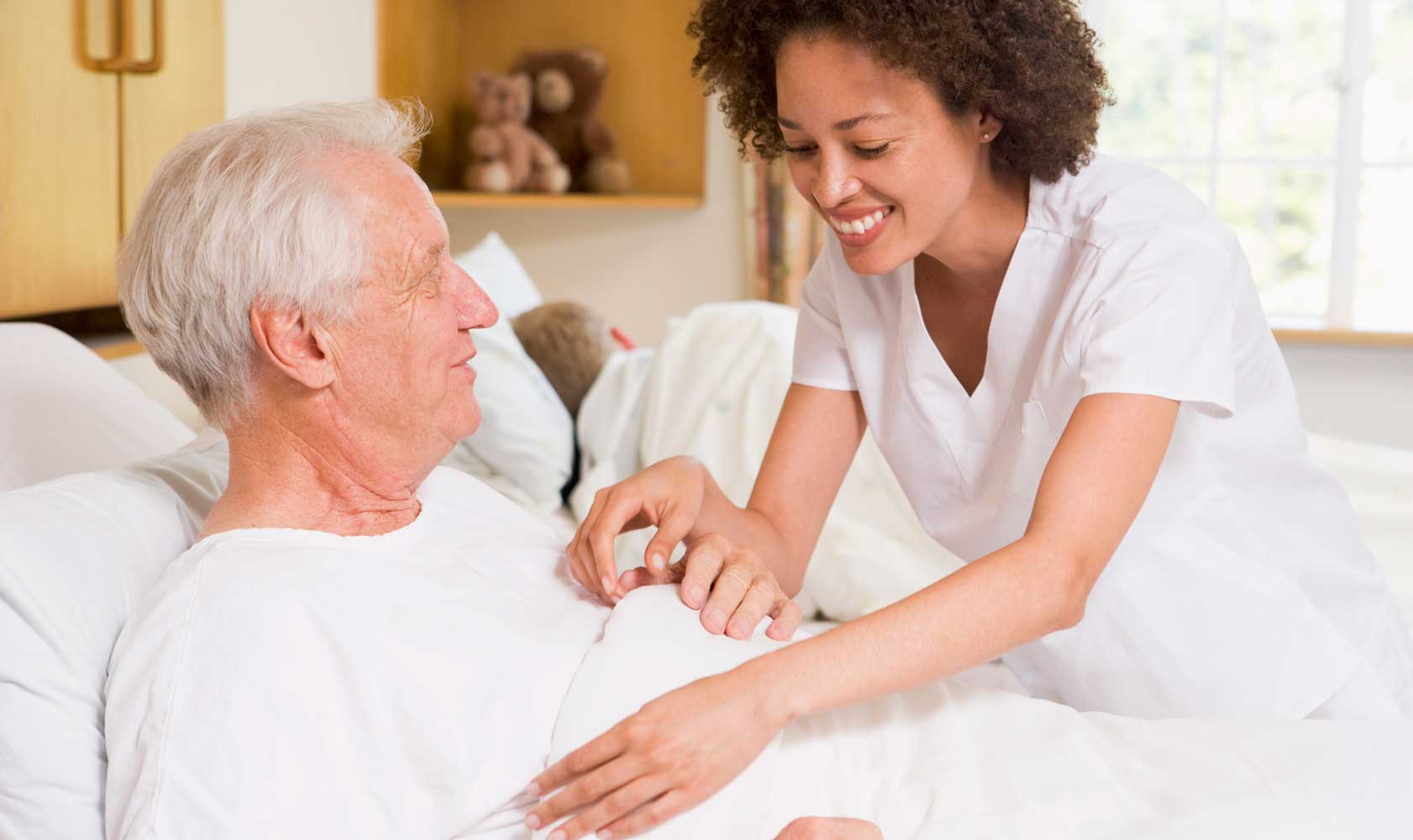 Home health care includes a wide range of professional health services that can be delivered to the home of a recovering, disabled, or chronically ill person in need of medical, nursing, social, or therapeutic treatment, and/or assistance with the essential activities of daily living.
Home health care is not inferior to hospitals or nursing facilities in terms of providing patients with effective health care services, and it is less expensive and more convenient for patients.
Home health caregivers do not simply provide patients with all necessary medical assistance, they also accompany them whenever it is needed: to doctor's appointments, grocery stores, and even on vacations!
We at Dynamic Home Health Care believe that it is vital to help our patients stay as independent as possible, and maintain their habitual lifestyle and activities.