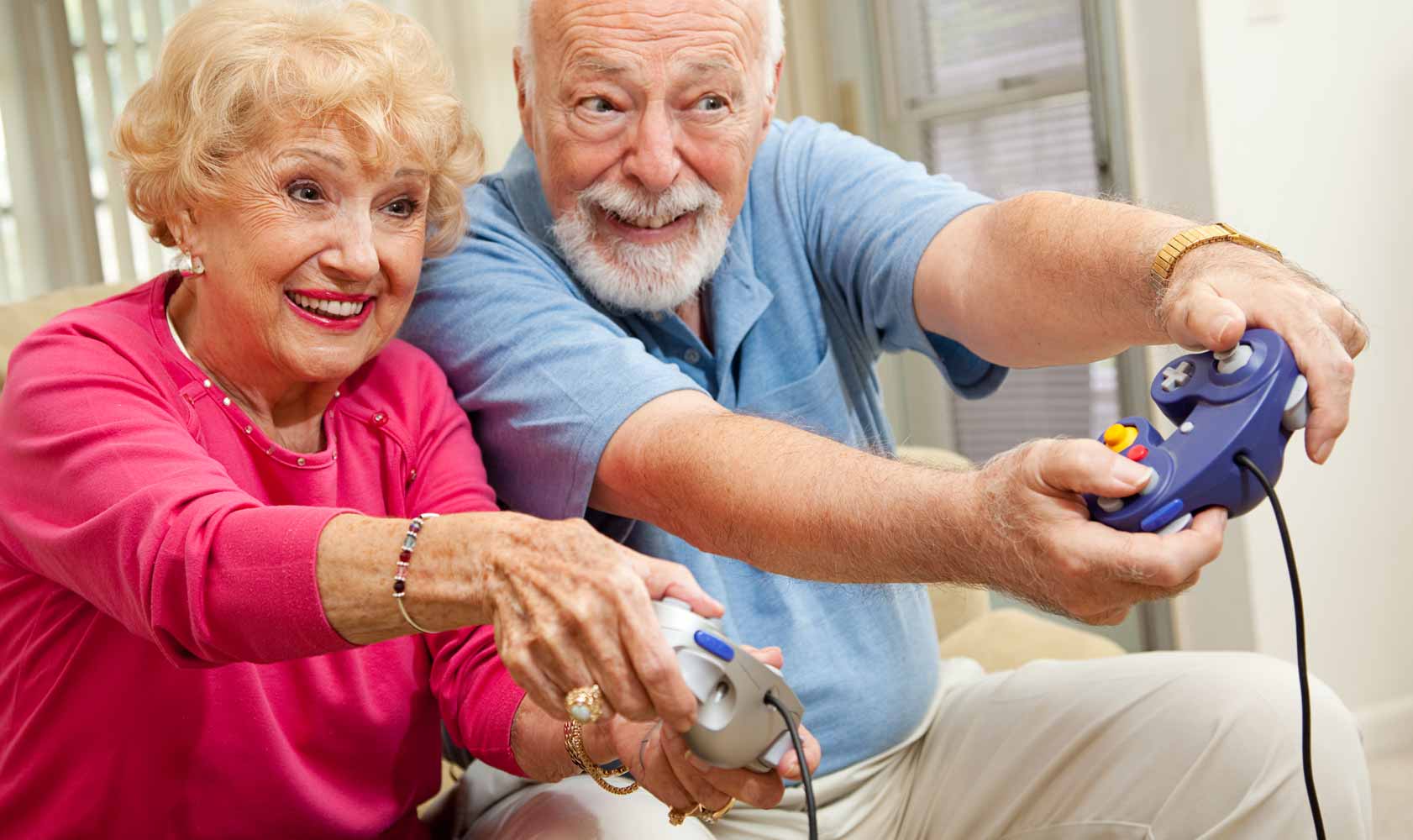 Recent studies have shown that virtual reality games such as on Nintendo Wii and XBox Kinect may help seniors support their mental health and sharpness.
Mostly it applies to exercising games as, for instance, racing games, when a player needs to use a controller pedal, can be not only a great source of fun and positive emotions, but also a preventive measure for cognitive impairment among seniors.
Researchers from the Union College, NY, have proved that fact by monitoring 79 volunteers aged between 60 and 99. During the experiment some seniors were riding regular exercise bikes, while others were enjoying 3D tours on computer displays, and were competing with computer players in winning a race.
"We found that for older adults, virtual-reality enhanced interactive exercise, or 'cybercycling' two to three times per week for three months, yielded greater cognitive benefit, and perhaps added protection against mild cognitive impairment than a similar dose of traditional exercise." – said the Lead investigator Dr. Cay Anderson-Hanley.
The volunteers who were cybercycling said they had enjoyed such virtual competition and stimulation.